Case from 07/06/2022.
Changing power supply filter capacitor 3300 uf solved the problem.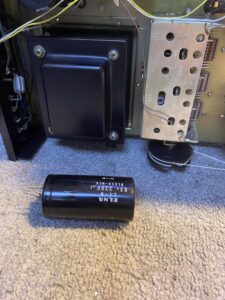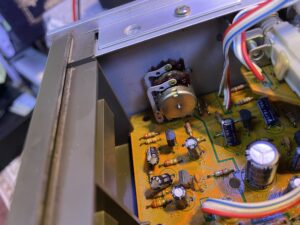 Different output signal level in left and right channel . Unbalanced output signal .
Repair.
Changing double front pot 100k ohm " volume" solved the problem.
Cleaning did not helped.
One of them for some reason changed value to 60K ohm.